NEW RELEASE AVAILABLE NOW!


the Nomad's Premonition

Thrilling fusion of mystery and intrigue in an exotic setting

Eric Martin's gut wrenching reaction to the stock market trade led him into thinking that something even more sinister was afoot.

THE NOMAD'S PREMONITION the second thriller in the Nomad series is available on Amazon:

http://amazon.com/author/georgesbenay


NOMAD ON THE RUN


Hidden behind greed, deceit and coercion lies the truth

Enticed by by an investment firm in Morocco, Eric Martin is caught in a world where no one can be trusted.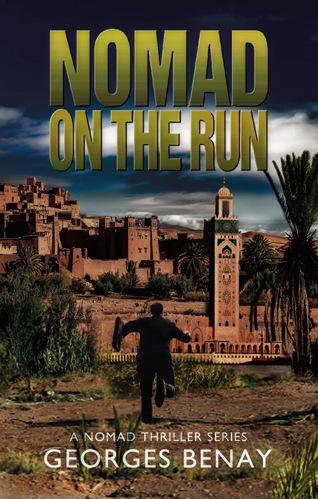 NOMAD ON THE RUN is immediately available for order online at:

http://amazon.com/author/georgesbenay

http://www.ebookstand.com/book_details/NOMAD_ON_THE_RUN

Various ebook formats are also available for download from the above links.