NOW AVAILABLE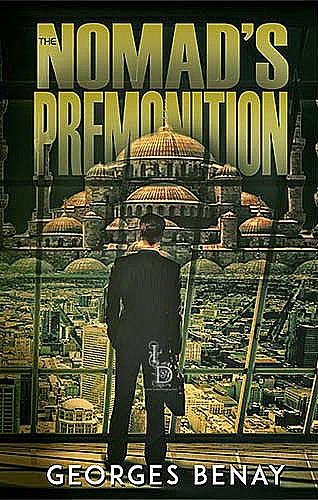 When Eric Martin examines the electronic record of the stock market trade as it flashes across his monitor, he immediately realizes that his worst nightmare is about to make a comeback...

THE NOMAD'S PREMONITION is now available on Amazon:

NOMAD ON THE RUN, a new thriller now available

Beneath the golden desert and azure seas of Morocco lurks a hidden world of greed, deceit and financial terrorism. But the players are not who you might think. From the broad avenues of Toronto to the mean streets of Casablanca, Eric Martin rushes to discover the truth before time runs out.

NOMAD ON THE RUN is immediately available for order online at:

http://www.ebookstand.com/book_details/NOMAD_ON_THE_RUN

Various ebook formats are also available for download from the above links.